Avoid those 5 fatal mistakes when trying to sell!
It's time for you to sell, don't you think?
AVOID 5 RECURRING MISTAKES THAT 85% OF DESTINATION WEDDING-PLANNERS DO (and literally kill their business)
Photo Valéry Villard Wedding Photographer
---
It is a standard practice for all entrepreneurs to improve their sales skills. 
In the specific wedding industry, it is a commun thing also that women become entrepreneur because they are passionate. Passionate to flowers.. passionate to plan.. passionate to design. Yup! But that's a fail ton only envisage your business. Too rare are entrepreneurs passionate because they are like a Swiss Army knife of superpowers. Wait, it's not true.
On all the planners I have been lucky to train and mentor those past 7 years, the majority of them have gaps in sales technics. And it is super super sad!
I know so many great wedding-planners that are greatly organized, that have great ideas and capacity to handle with big challenges. But sadly… they don't have enough clients.
Why?
Because they are bad at selling! 
☆
What are those 5 recurring mistakes to avoid and then to be able to be better sales person, from now? 
⓵ | Talking without having exchanges.
That is to say: discussion!
⓶ | Using technicals words.
So boring. Your millennial clients want simple explanations. 
⓷ | Ensuring constant attention.
Come on.. You're not there to shine. Your clients-to-be have to be your only focus of attention!
⓸| Sugarcoating the truth.
You will pay it sooner or later.
 ⓹ | Being overrunning.
Please, hold your row! One of your mission is to be as discret as efficient.
---
☆
Ready to work on those? How would you train yourself on this? 
---
Comment about this or ask your questions? Don't be shy and come share with us below!
We believe that we can be proud of what we have built together since 2013

. 
We are setting in motion a concrete and curated professional prospective for the whole of our industry, a project that calls for strong support.
Much L.Ø.V.E.
---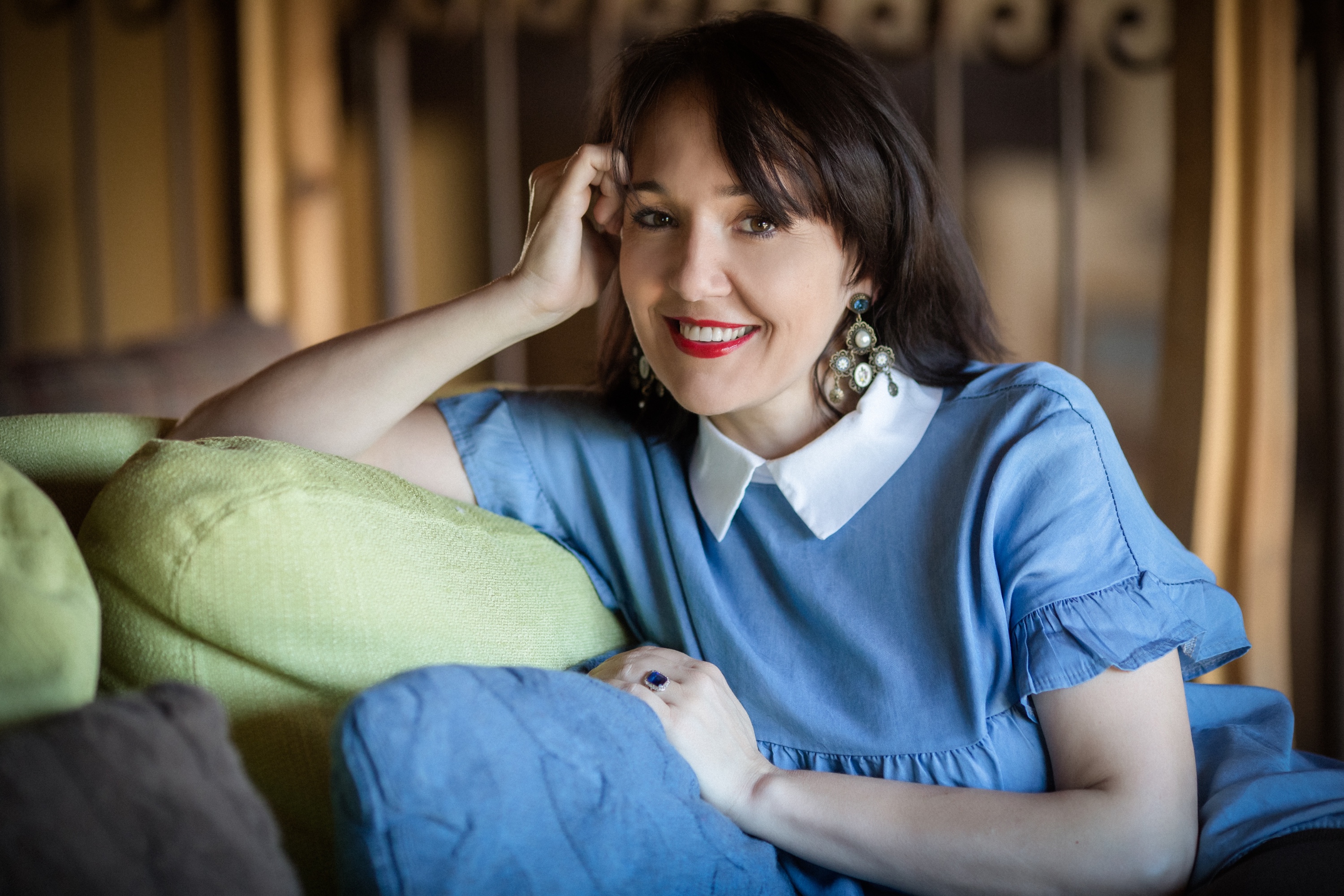 Muriel Saldalamacchia has been named "Industry Leader" several times when introduced on international conferences and talks for industry professionals.
Settled in the wedding industry since 2008, Muriel is a seasoned destination wedding-planner and is living with her husband and their two daughters between Southern France, New-York and Lake Como. Thanks her Wedding Academy fully dedicated to wedding-planners, focused on both technical expertise and business know-how, Muriel helps and guides wedding entrepreneurs to run their business healthy while maintaining the best work-life balance on the path of professionalism, ethic and passion.
Read more articles on her approaches here, on this blog (USA) and/or on her french blog.
---