Why branding all of your materials is capital!
Photo Valéry Villard Wedding Photographer
Branding today is everything.

 

More than ever, specially for small business owners.

 
Everything has to be ready to be instagrammed

 

to please our clientele.

 
Branding is the visual part of your marketing strategy. When a bride-to-be contact you,

 

every single aspects of your communication

 

will be consciously

 

or unconsciously examined.
---
Trust me she will scrutinised each of your tools, and not because she might be a bridezilla. Not at all. 
Competition is fiercely developed and we, wedding-planners, have access to so many different workshops, courses and webinars that it became easier to be better at what we are daily doing and harder to be exceptionally in advance on the services we provide. 
First of all, let's define an exhaustive list 
of type of materials you might need to build a connection with your clients:
questionnaire
brochure
proposal
road book
planners
Why do you need to brand all of your materials? 
Simply because:
You will gain in serenity.
You have the perfect vision of your style, as each of your materials remind you how your clientele envision your style.
Every specific materials you created is ready to use. No more waste of time to create a proposal that will be created specifically for the couple's project. Today, couples are choosing the wedding-planner through the vibes and style she/he is identified for. 
You still will gain intime.
Yes! Once more. 
Time is everything for the new generation
 of wedding-planners' clientele. As long as you have perfect and branded tools, you can work faster. If you work faster, you answer faster too. And this is a huge step towards success. 
You go deeper into details.
Why? Because you only have to focus on your content. And this is what will make the whole difference for the clients. From your sales process, your booking process, up to your after-sale process. 
How to brand your tools?
Ok, I will dive right in. 
You need to invest on it. 
It might not be in your area of expertise, so please, hire someone who will be professional, neutral and whose business is clearly "branding design". 
You can have the vision. 
You must have the vision. 
But – basically, hire a specialist. 
This is a mistake to believe you can create your branding by yourself all alone. 
Branding is not only having a logo.  
You will need also to be able to match perfectly the logo. With the fonts, the colours. 
Maybe the logo is not well adapted for a portrait format sheet. or vice versa for a landscape format sheet. 
Ask for some a professional help and guidance. Invest in a designer who will be able to ask you the way you are working. 
What is your sales process, how you create your own platform to update your projects. 
Knowing all of these details from you will help him/her to create a well adapted logo, with maybe a suite of images depending the material you want to create.  
Conclusion
Why branding all of your materials is capital? 
Because this is the ultimate moment you will confirm that you're credible when you say, write and claim that you do pay attention to details. The bride will be convinced: "Ok! If she is doing this for herself, then she will do it for me too!" 
Get your own house in order first! 
And your branding will thank you! 
Be ready: the clients will pour through your doors.
---
You prefer video instead of reading? Get your access to this episode there:
---
Comment about this or ask your questions? Don't be shy and come share with us below!
We believe that we can be proud of what we have built together since 2013

. 
We are setting in motion a concrete and curated professional prospective for the whole of our industry, a project that calls for strong support.
Much L.Ø.V.E.
---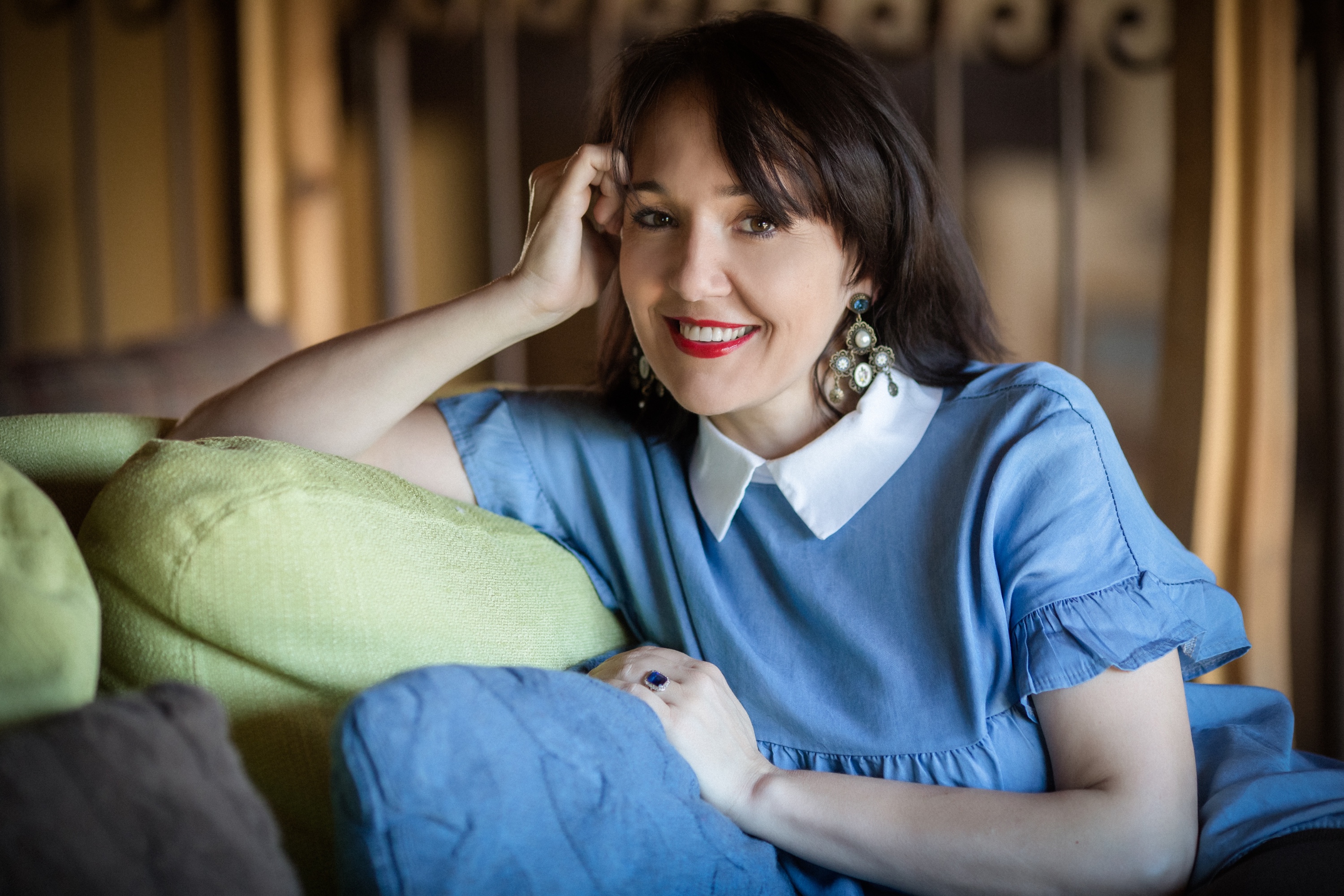 Muriel Saldalamacchia has been named "Industry Leader" several times when introduced on international conferences and talks for industry professionals.
Settled in the wedding industry since 2008, Muriel is a seasoned destination wedding-planner and is living with her husband and their two daughters between Southern France, New-York and Lake Como. Thanks her Wedding Academy fully dedicated to wedding-planners, focused on both technical expertise and business know-how, Muriel helps and guides wedding entrepreneurs to run their business healthy while maintaining the best work-life balance on the path of professionalism, ethic and passion.
Read more articles on her approaches here, on this blog (USA) and/or on her french blog.
---