Do you have those life-skills all successful sales person have?
TWO LIFE-SKILLS PILLARS YOU NEED TO CULTURE…
… to be a successful sales person!
Photo by Baptiste Hauville Wedding Photographer
As an entrepreneur, we have to be a multi-tasks magician. And no need to say that we ideally have to be surrounded by people with better skills than we could ever have

 

if we want to grow our business.
But, as a matter of fact, we don't have all the same goals, the same cash-flow to invest or, even more simple, the

 

same wish to hire. Yes, you are legit to work solo. And for so many reasons. It would be a great topic to cover in one of my posts isn't it?
Peter Drucker explained the bottom line of a business is to generate new clients. And this is where I want to meet you today.

 
It's not always easy to sell our services as, in the end, most of us don't know how to manage it.
In our courses, we deal with curated technics of selling, once we review that what we have to sell is ourselves and not our services. Looks awkward isn't it? Trust me, it has sense. And I would need extra time to give you a glimpse on this. When having the topic of this post in mind, I found it hard not to deal with this axis, but you definitely need me to focus on the 2 pillars I promised in my post's title. This is what you're expected by the way, ha!

 
Humble and curious.
Be humble and Be curious.
These are the two character traits you have to develop to be a successful sales person.
How about reviewing together explanations?
#1 | Be humble
a – Forbid yourself to get personal bias. 
Asking questions is one of the key for selling better. If you have apriori, then you will miss the opportunity to ask the right questions. 
If you don't ask the right questions, your interlocutor will understand that you're not listening and he will escape, and soon enough it's over.
Les A priori ont la dent dure. This is something we sadly do naturally. How many judgements do we do in a day for example? 
And as the specialist of your area, you know that you control 100% of your wedding-planner 's job. This is where humility will save you. 
Ok, the clients come to you because you're a specialist and as the millenial they are, they want to learn from your expertise to get the best services for their wedding. 
Being humble will guarantee you to ask the good questions as you will deal with them from scratch, without any comparison with what you've done before for other clients. 
b – Keep it simple.
Asking the good questions will show your interlocuteurs you have a sincere interest for them. The couple will be reassured as you will speak to him with simple words.
Being a specialist, an expert doesn't give you the right to make everything ultra complicated for your clients. We all hate when we go to our doctor and that he has to explain what we have with words that scare us. And as a result you're just K.O due to an unknown virus – So frequent isn't it?
Apple© is – according to me – the best example ever of humility. All their devices are the most complex ones technically, but the easiest ones to use. Give an iPod or an iPhone to a 5-years-old child: you would be surprised that he could show you something that you never knew beforehand.
Stay humble to your clients-to-be. There are the only one to decide to go from a client-to-be to a client-of-yours. 
#2 | Be curious
Curiosity is an incommensurable great quality you should develop. Don't be shy!! Remember when you were a kid: so many questions you asked because you wanted to know everything, every single seconds, from anyone. European Paediatric studies revealed that at age 3, a child ask an average of 300 questions a day. No complex at all to be curious then, isn't it? This is a quality we've been taught when growing up. How many times did you hear that horrible sentence: "curiosity killed the cat". Isn't that terrible to be able to think this way?
Curiosity is not a bad thing. Not at all! Quite the opposite!
I truly believe this is TOP #1 quality an entrepreneur needs to develop and cultivate, daily! 
Being curious is the only way to learn from each other. And being curious helps you in all aspects of your life. And here on our purpose: to be as successful as best salespersons you've ever met!
Your company deserves you to be great at selling. Especially if you're a solo-preneur.
Being curious will help you to go into their primary intimacy of your clients-to-be. Understanding what intimacy is, will give you the key to success.
What for ? To be on the exact same wavelength of your interlocutors. You 'll be able to speak the same language and afford them the tailored service they need.
Being curious, will help you not to cheat, to be honest in your understanding and steps towards them: they will feel, they will see it, and they will by your services!
Be Humble | Be Curious : cultivate these two pillars and your sales ratio be will through the roof!
Ressources | I love those two inspiring people, so I thought it would be great to share their name and work there with you: 
Peter Drucker: The only valuable goal for a company is to generate clients (from French translation) | 1985: Innovation and Entrepreneurship (New York: Harper & Row)
Cecile Poignant – Trend forecaster & Worldwide speaker for Luxury brands. Curiosity strategy: Curiosity is brain-jogging
---
Comment about this or ask your questions? Don't be shy and come share with us below!
We believe that we can be proud of what we have built together since 2013

. 
We are setting in motion a concrete and curated professional prospective for the whole of our industry, a project that calls for strong support.
Much L.Ø.V.E.
---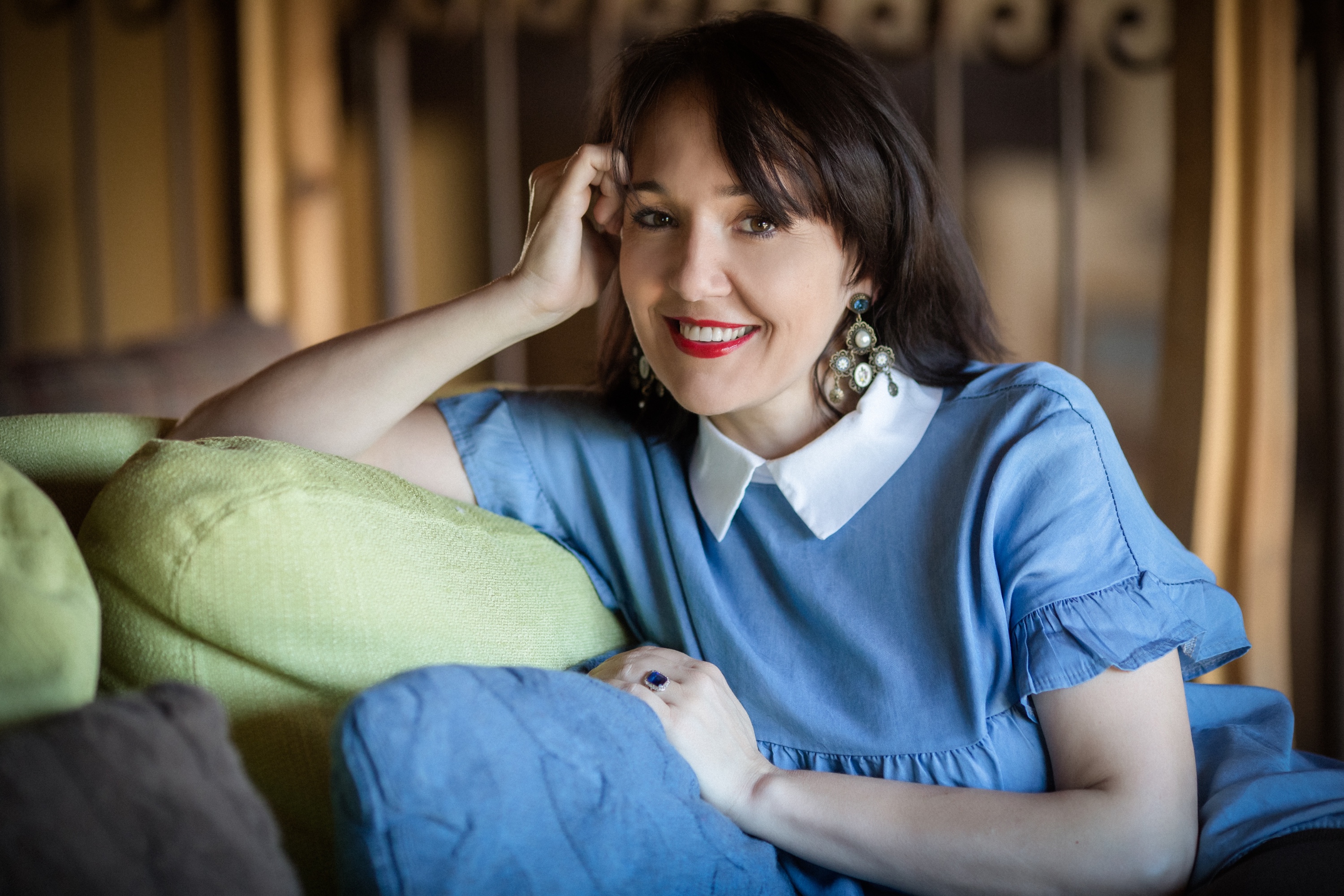 Muriel Saldalamacchia has been named "Industry Leader" several times when introduced on international conferences and talks for industry professionals.
Settled in the wedding industry since 2008, Muriel is a seasoned destination wedding-planner and is living with her husband and their two daughters between Southern France, New-York and Lake Como. Thanks her Wedding Academy fully dedicated to wedding-planners, focused on both technical expertise and business know-how, Muriel helps and guides wedding entrepreneurs to run their business healthy while maintaining the best work-life balance on the path of professionalism, ethic and passion.
Read more articles on her approaches here, on this blog (USA) and/or on her French blog.
---
Better News |Bigger Business|Badass Planner.
Get inspired & take action to our steady posts.