Stay true to your brand | [How-to]
STAY TRUE TO YOUR BRAND | [HOW TO?]
Photo by Felicia Sisco
In a time on competition is tough and media coverage is wide, no need to say that we have to work so much harder on our branding.

 
Also, clients today take time to stalk. Literally! They will stalk and will cross-reference all available information regarding your company and what you're producing, who you are! Here's my toolbox on how to stay true to my brand #thatworkedforme #itwillworkforyoueither
---
1 | Be true with your own story
Storytelling is marketing key in 2018. More than ever. And your story as an entrepreneur, as a business founder is your DNA. 
Don't invent who you're not. You have so much better to relate who you truly are. There's no hazard. Your position today had been lead by your personal story. Be proud of your story, and you will be true with your story!
I personally worked years ago on what make me happy. I looked back and made a kind of introspection. This is how I choose my carrer as a planner and an entrepreneur in 2008. I wanted to share and make the people happy. And it was only few short years later that I wanted to help my peers as in France the wedding-planning market was a kind of no mans land, ha! I was convinced if we were all good planners, greatly and regularly trained, with an access to the good informations, and good ressources, we would be more preferment and so clients finally envisage our job as  a necessity for them.  
2| Stay focus on where you're going to with your brand
You need to get a vision. Whatever you're running a small or big company, staying focus on the path you chose is an absolute necessity if you intend to perpetuate the meanings and purpose of your branding.
You can't change this every single morning for sure.
I strongly believe this point is the easiest to follow. This is your vision who's leading you! Staying focus on your path and you are guaranteed to get benefits of this powerful virtuous circle.
3| Be sincere with your intentions to your clients. 
As a planner, we spend months aside our clients.
When building your brand and set you the way you envision your storytelling, keep in mind to be true and so sincere in any of your choices.
Your clients came to you via your website, or you social media, or word of mouth.
Be sincere from the very first second as behaviour and facts never lies. Don't promise to be a team if you work alone. Don't promise to be available 24/7 if you intend to have comfortable family life, don't say you know an area if you never set foot there. 
4| Stay true in adversity.
Competition is sane. It's part of your fuel and motivations to improve your services, as much as your clients feedbacks. 
More over, having competition is the only way to have a healthy market, whatever it is a mass market on you're on a niche market. Having competitors means there is business to have.
Staying true in adversity means you can't invent yourself skills you don't have, you didn't develop. Don't pretend to do same if not the case. Bear in mind your competitors respect you. And if they don't, play the game! Clients can't be tricked so much they put time in their planner researches. 
5| Stay true in your relationships with all things media.
No matter you like it or not, social medias are everything today. Some might find it fun, some find it like a nightmare. 
You can't fight against a whole generation of couples that make the rules today.
I am 100% convinced social media are real life. Just because I am true in my relationships with it. I only post and share who I am, what I really do. Look at me down there. I share with you on what works for me and how you could also deal with success with this topic today.
In addition to be a key to reach your dream clients,  staying true in your relationships is super relaxing. No game to play. No cheats to remember and to stick to! Just be yourself, as sincere as reliable.
Stay true in your relationships with all things media is one the 5 keys to stay true to your brand!
---
Comment about this or ask your questions? Don't be shy and come share with us below!
We believe that we can be proud of what we have built together since 2013

. 
We are setting in motion a concrete and curated professional prospective for the whole of our industry, a project that calls for strong support.
Much L.Ø.V.E.
---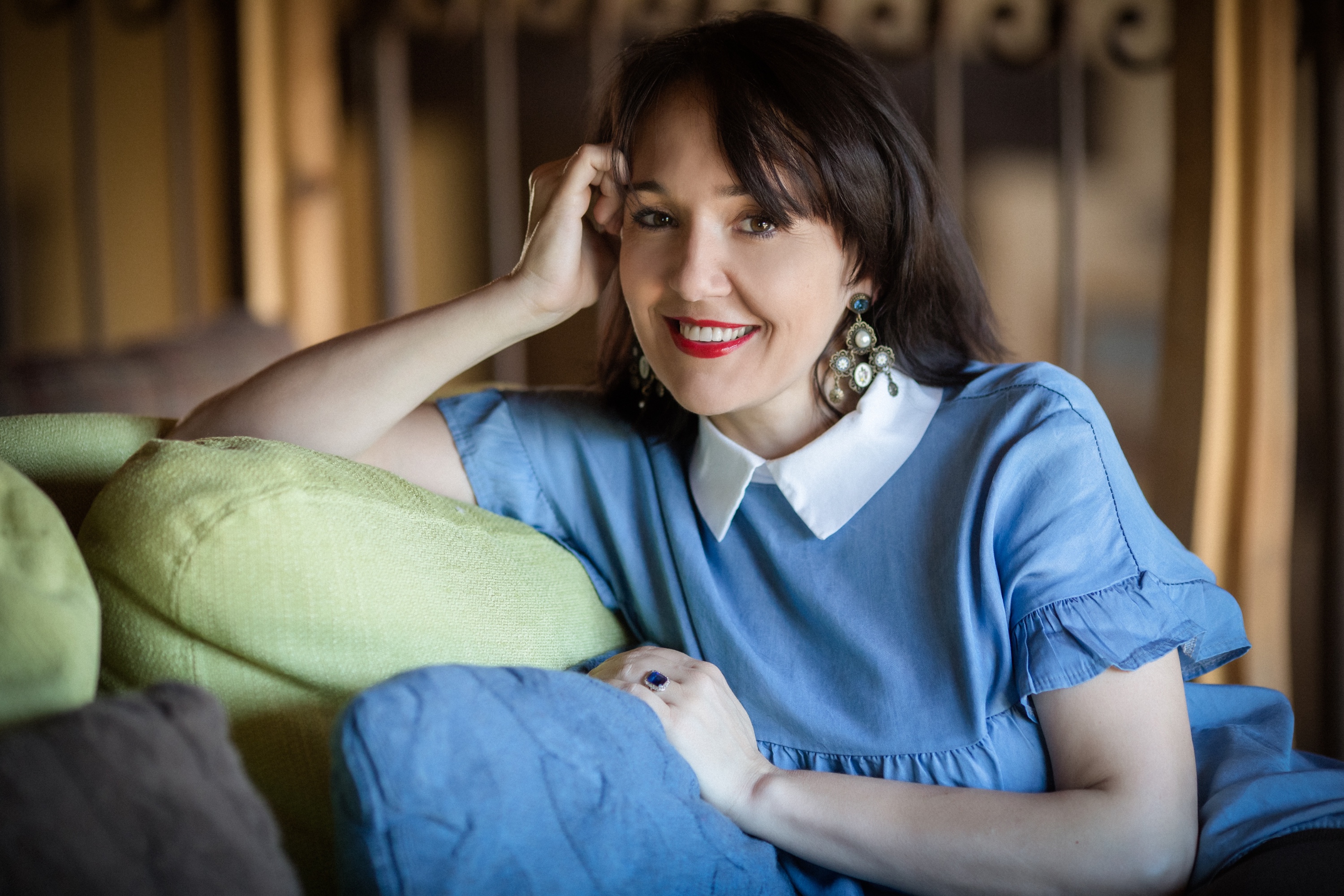 Muriel Saldalamacchia has been named "Industry Leader" several times when introduced on international conferences and talks for industry professionals.
Settled in the wedding industry since 2008, Muriel is a seasoned destination wedding-planner and is living with her husband and their two daughters between Southern France, New-York and Lake Como. Thanks her Wedding Academy fully dedicated to wedding-planners, focused on both technical expertise and business know-how, Muriel helps and guides wedding entrepreneurs to run their business healthy while maintaining the best work-life balance on the path of professionalism, ethic and passion.
Read more articles on her approaches here, on this blog (USA) and/or on her French blog.
---