Teach your clients, and you will learn!
We create services to please our clients, not to please ourselves. 
The only way to improve our services is to learn from our clients.
Based on virtuous concept of reciprocity, teach your clients, and you will learn from them.
Photo Karol Robache Wedding Photographer
---
No surprise that today to run a healthy wedding business, you have to interact with people. 
You have to connect with your clients. 
When you teach your clients on your services, you will learn from them on how to improve the services, and most important: the experience you are gifting them. 
Take care of your clients
It is not a secret: I do care of each of my clients. 
Maybe because of my Mediterranean roots combined to my American culture, 
I can't help without being caring! That's a point! 
But when I declare that I do care of all of my clients, 
I mean, I made the choice years ago to accept a limited number of wedding projects in order to be able to have time for each of them. 
Time is luxury to me. Days are super crazy, and it's not rare that already by end of February, my agenda is jam-packed with projects and weddings for the year ahead. 
But take notice that having a restricted number of clients to handle is just the way I want to manage my company and business. I clearly imagine that it is personal and that you are ok to work with unlimited number of clients and projects. 
It is all about your own goals and wishes. The only thing that can't change, no matter how you choose to develop your wedding business, is the power of "connection" and the "experience" you offer them. 
Teaching peers or clients is part of my life. It's my DNA. 
What I discovered through years is that the most informations I gave, the most I taught my clients about my services, the better I learnt from them. If you care for your clients, they will care for you and your business. 
And that's the key! How crazy it would be not to get benefits of it? 
Anecdote | Story
I had clients from Headquarters of Google: so I improved my knowledges on how to develop my SEO. 
How could it be more exciting and trustworthy than those tips learnt from Google insiders? 
I had clients from so many different areas but all with business skills thanks their brilliant positions. They all took care of me. And it was not because they had pity on me. 
Seriously. 
At the very beginning, I was scared about it. I thought to myself : am I such a tiny business owner that they want to help me? One day I dared to ask to some of them. I was to anxious and maybe a afraid to be hurt in my self-pride, oh Lord! 
And their answers were one voice: they wanted to thank me and help at their best as I gifted them with the best wedding experience they could ever imagine to have had. I taught them from the very second we had been in touch. 
Just look at my wedding-planner's website. It looks you have so many informations everywhere,while keep it very simple. It's all about this! Clearly! 
I can't say or write something without taking time to explain the "WHY". 
Make it meaningful. 
This is how you will start to teach your clients more and more. 
Develop your "why" power.
And this is how you will learn from them more and more. Never forget that we created services and want to improve them not because that make us happy. 
We are meant to create services that make our clients happy! 
Teach your clients and you will learn!

 

This is super powerful!

 
---
You prefer video instead of reading? Get your access to this episode there:
---
Comment about this or ask your questions? Don't be shy and come share with us below!
We believe that we can be proud of what we have built together since 2013

. 

We are setting in motion a concrete and curated professional prospective for the whole of our industry, a project that calls for strong support.
Much L.Ø.V.E.
---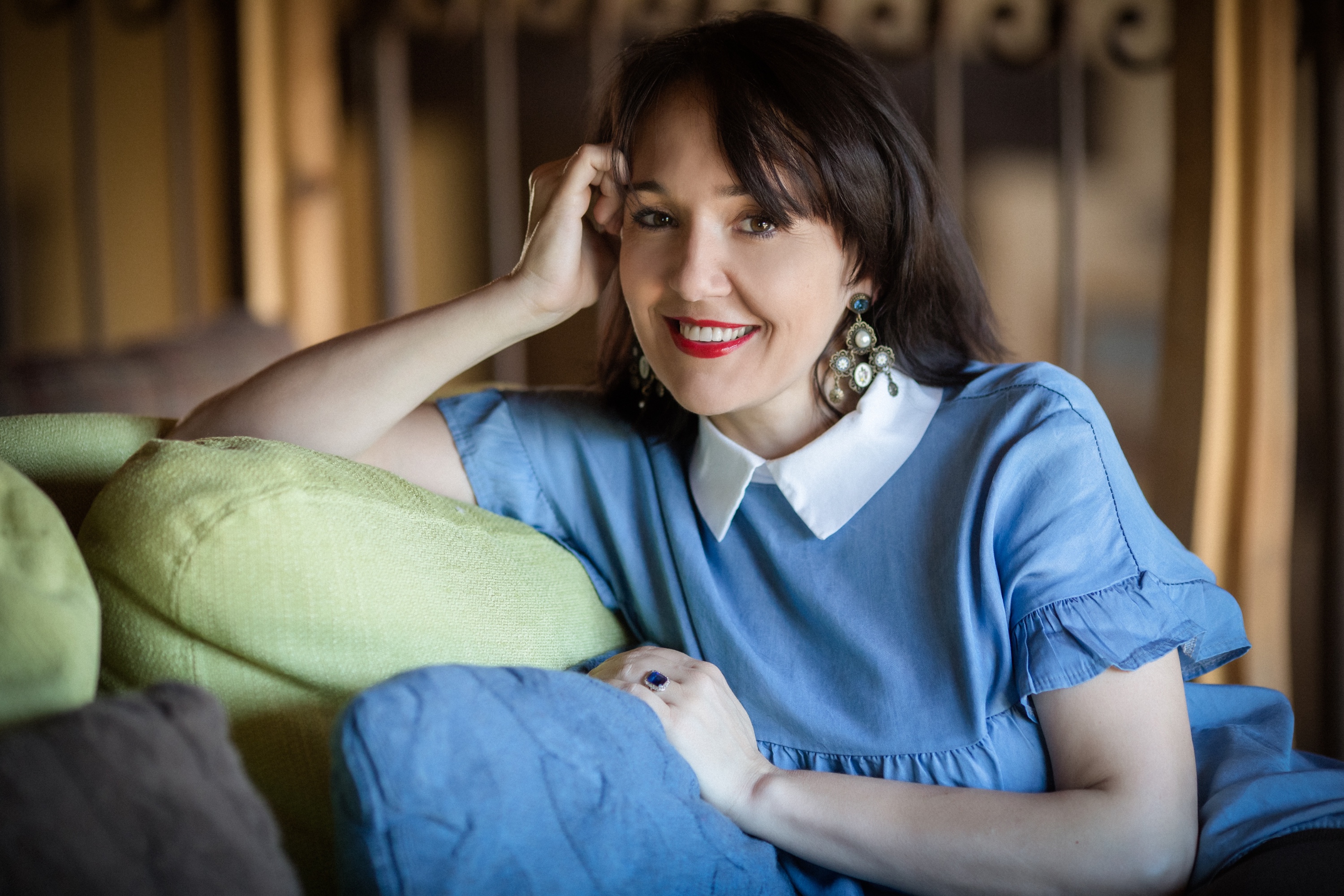 Muriel Saldalamacchia has been named "Industry Leader" several times when introduced on international conferences and talks for industry professionals.
Settled in the wedding industry since 2008, Muriel is a seasoned destination wedding-planner and is living with her husband and their two daughters between Southern France, New-York and Lake Como. Thanks her Wedding Academy fully dedicated to wedding-planners, focused on both technical expertise and business know-how, Muriel helps and guides wedding entrepreneurs to run their business healthy while maintaining the best work-life balance on the path of professionalism, ethic and passion.
Read more articles on her approaches here, on this blog (USA) and/or on her french blog.
---