YAY / NAY: Social media on a wedding day?
🇺🇸 | ☞ [ KNOW-HOW-TO ] ☜
HOW, WHEN, WHAT TO POST ON SOCIAL MEDIA ON A WEDDING-DAY ? ♨︎
Photo ©John Dolan
Almost 70% of the wedding-planners we mentor raise an issue with their social media on a big-day! ☢︎
There are my recommendations for a perfect how-to-post-and-being-as-relevant-as-considerate-to-your-clients.
Before going further, it should be pointed out that you obviously need to have a clause for this in your agreement signed with your clients. If you don't have any right to publish anything, don't play the game.
⚑ ① | Do I have to post?
For sure you have to post! This is the best moment to do it! You post all year long to show your work with professional pictures. Wedding-day is where you can shine & brighten your Social Media.
⚑ ② | I'm not good at taking photo.
Ok, I admit that not everyone is comfy while taking nice pictures with ones smartphone. There are some workshops or online tutos to train you to take better pictures with your smartphones. For sure, practise a lot and be creative. Then, easier => do stories! Stories are made to be unexpected. We don't need perfect photos on stories.
⚑ ③ | How often do I have to post on a big day? |
As you created the planning of the whole wedding celebration, you have to be able to know what the best moments are to be captured. Match this to your regular time-to-post and post. Out of this, use and abuse Stories! Don't forget hashtags and locations!
⚑ ④ | Live-moments. Is it safe or interesting? |
I've seen so many lives that upset me! How can dare a professional let her/his audience discover the scenery before her/his clients do? I mean: have we turned into disrespect or idiocy? There is nothing more discourteous not to give your clients the exclusiveness of this! So, yes! Live moments can be interesting, if you control timing, what to show, and if you prepare it.
⚑ ⑤ | "What do I have to post?" | 
You can post any details of the wedding day. Scenery, preparation, shoes, rings, flowers (very powerful on social media) the cake, the tableware, you smiling and being happy… Avoid getting-ready or having guests on pictures and you're ok to post absolutely everything you had an impact on. As a wedding-planner, I guess you have a lot! 
---
⚖︎⚖︎ What is your biggest concern when you think about posting on Social Media?

 
---
Comment about this or ask your questions? Don't be shy and come share with us below!
We believe that we can be proud of what we have built together since 2013
. 

We are setting in motion a concrete and curated professional prospective for the whole of our industry, a project that calls for strong support.
Much L.Ø.V.E.
---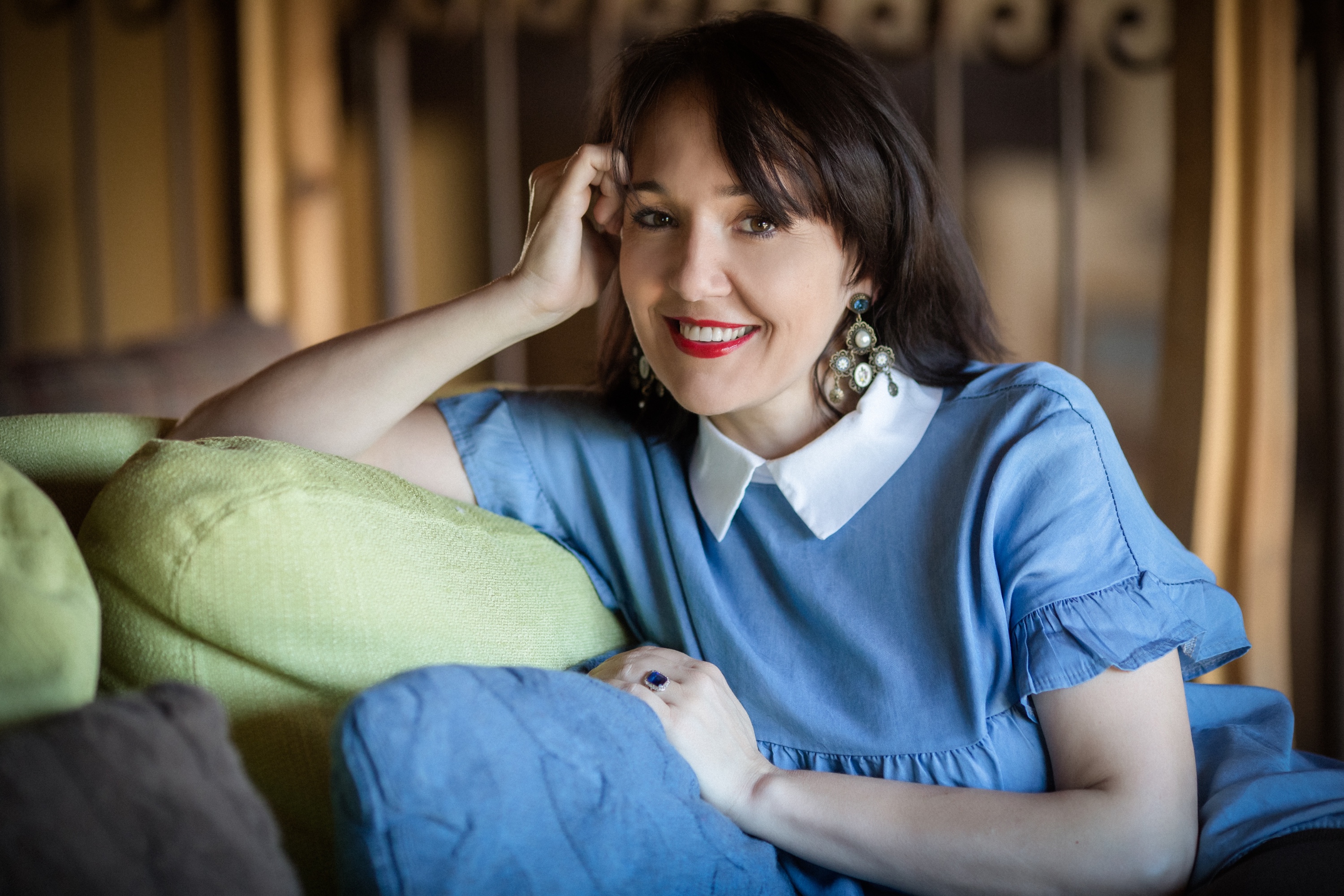 Muriel Saldalamacchia has been named "Industry Leader" several times when introduced on international conferences and talks for industry professionals.
Settled in the wedding industry since 2008, Muriel is a seasoned destination wedding-planner and is living with her husband and their two daughters between Southern France, New-York and Lake Como. Thanks her Wedding Academy fully dedicated to wedding-planners, focused on both technical expertise and business know-how, Muriel helps and guides wedding entrepreneurs to run their business healthy while maintaining the best work-life balance on the path of professionalism, ethic and passion.
Read more articles on her approaches here, on this blog (USA) and/or on her french blog.
---