Genuinely bold & creative
Muriel Saldalamacchia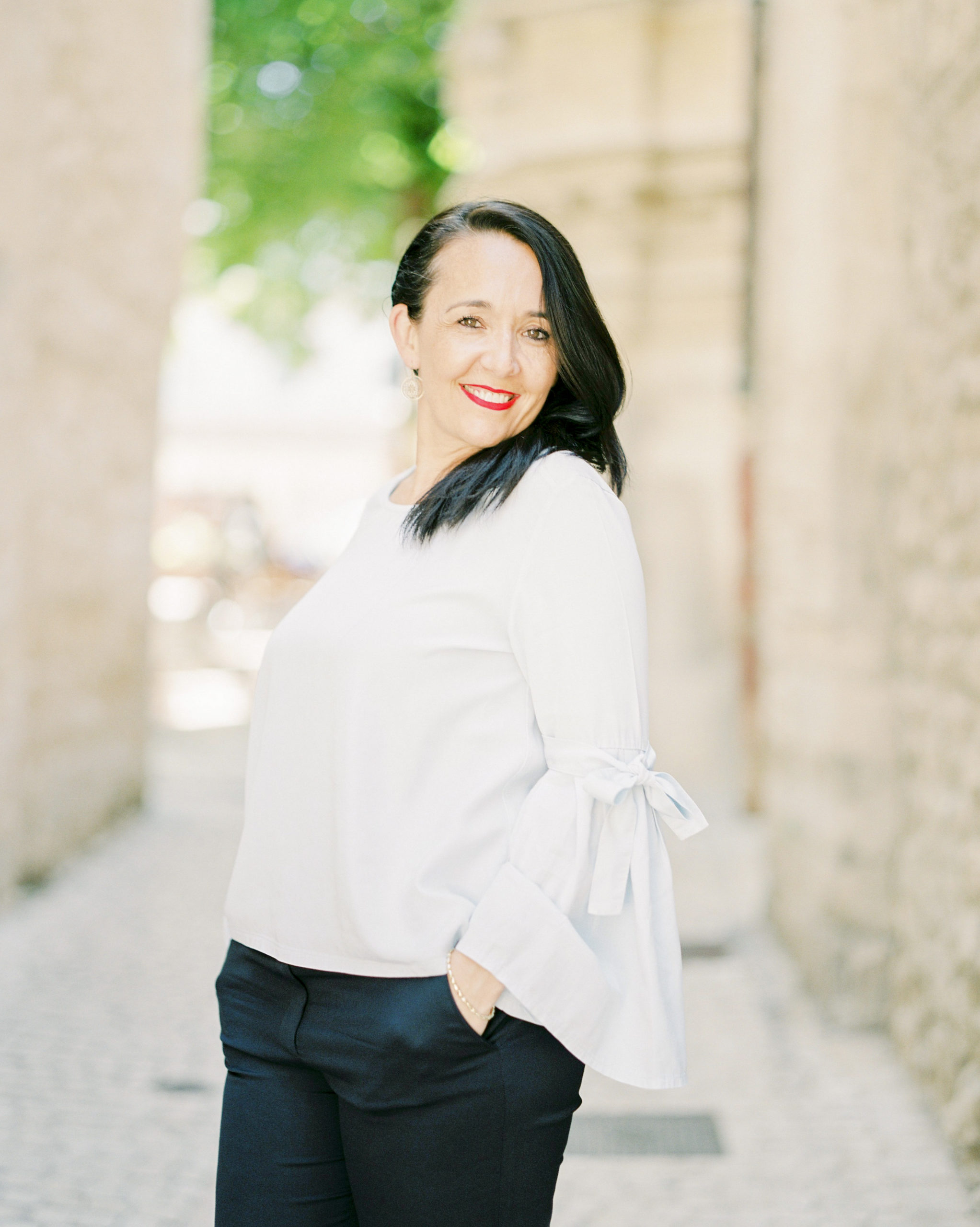 It is all about you!
As far as I can remember, I always loved being surrounded by interesting people, more valuable that I could think I was.
In my mind, that was the only way to learn and to be inspired by those chosen people, touched by grace.
Now, I am in my 40's. And I am happy to give back in full what I received to every soul looking for a better wedding experience whatever you are a couple looking for planning their dream wedding or a business owner looking for guidance, support and inspiration. 
Muriel Saldalamacchia
Founder
Personality begins where
comparison
ends
 – Karl L
WHAT ACTIVITIES I'M TIED TO :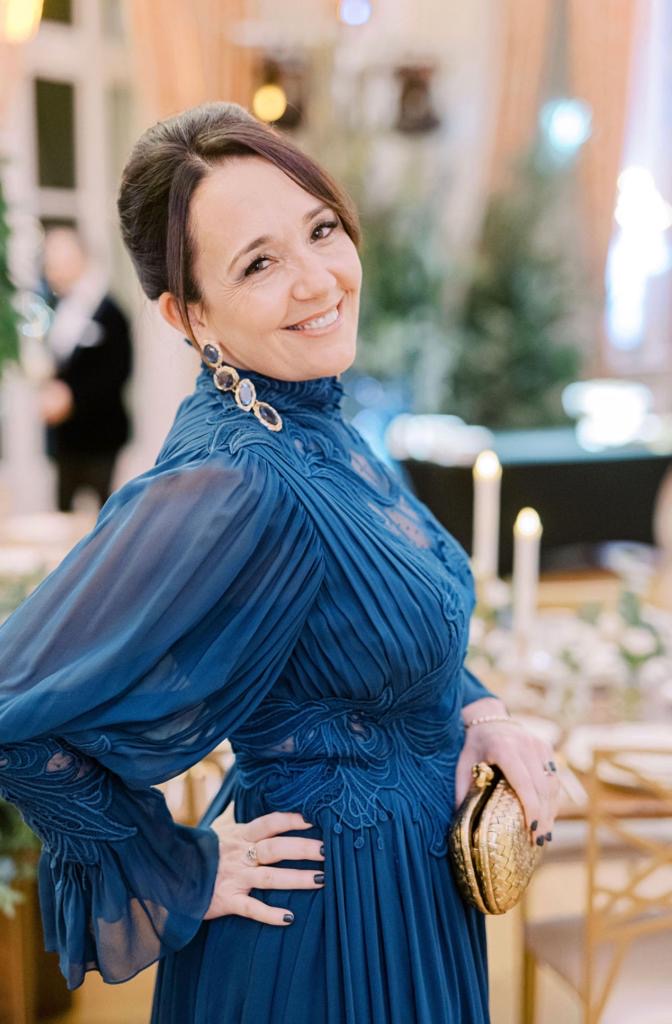 Founded following Muriel's numerous back-and-forths in NYC. Muriel whole wedding-planner's signature and services in this website. Dedicated to a very discerning clientele, worldwide. #TIWP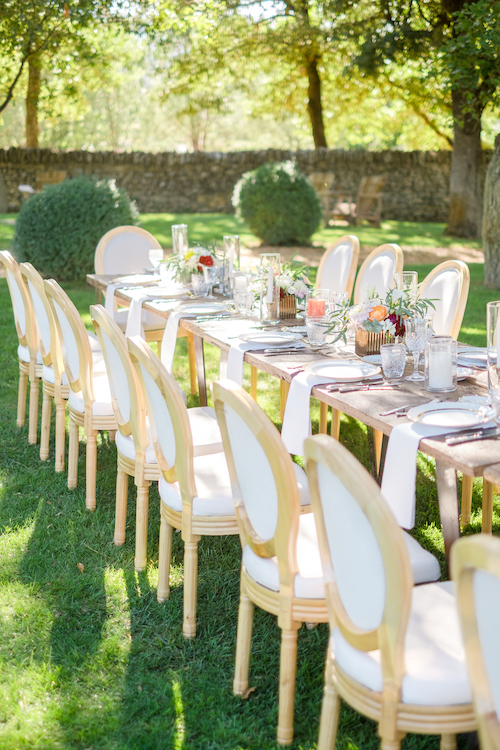 Muriel's historical first company. The cement of her wedding empire as she loves saying. Now, Muriel manages a team of fresh wedding-planners working under the #LRDJ label.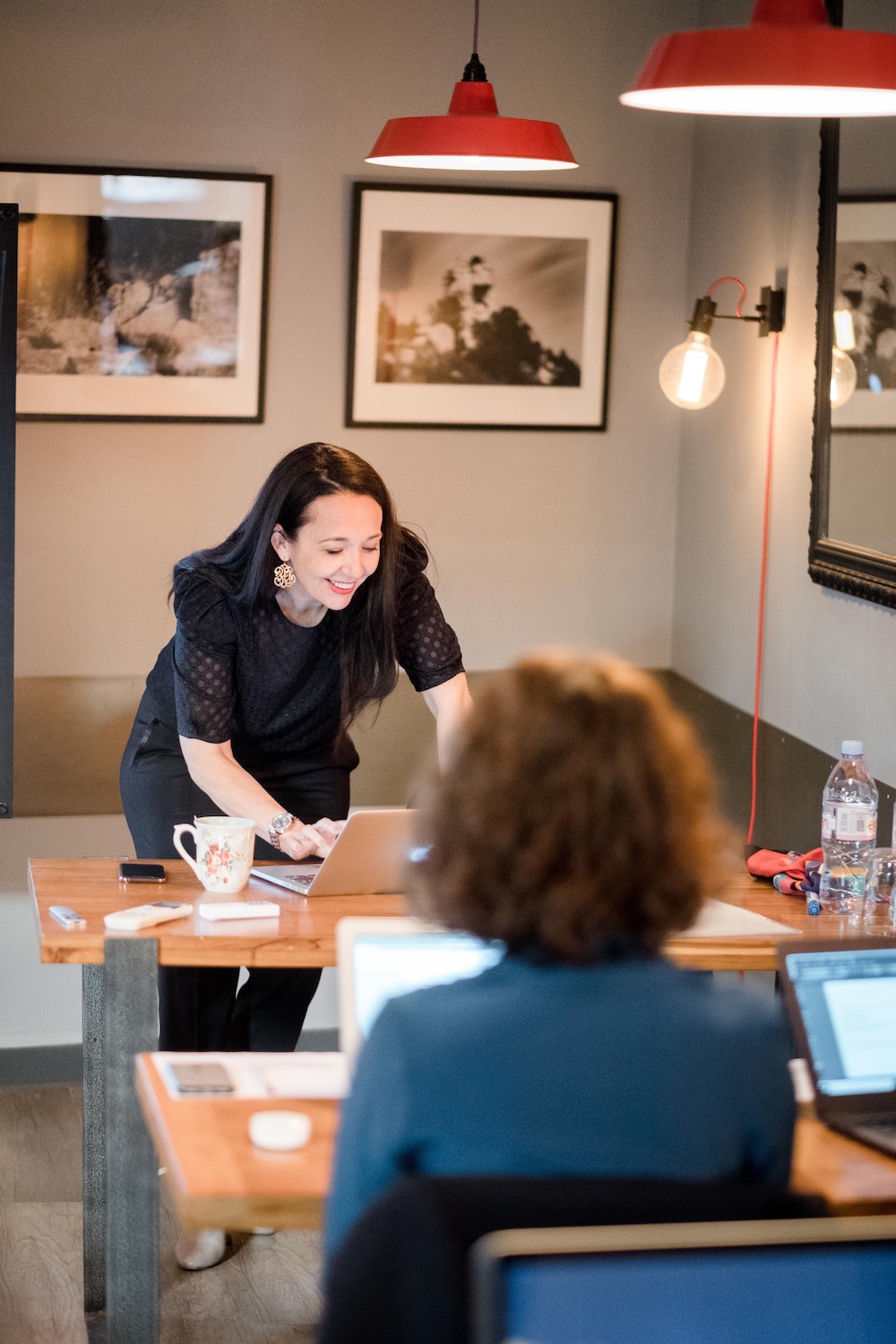 Soon a decade of sharing with masterclasses, workshops and webinars dedicated to ambitious wedding-planners. She also loves her mentoring sessions with selected mentees. #MSA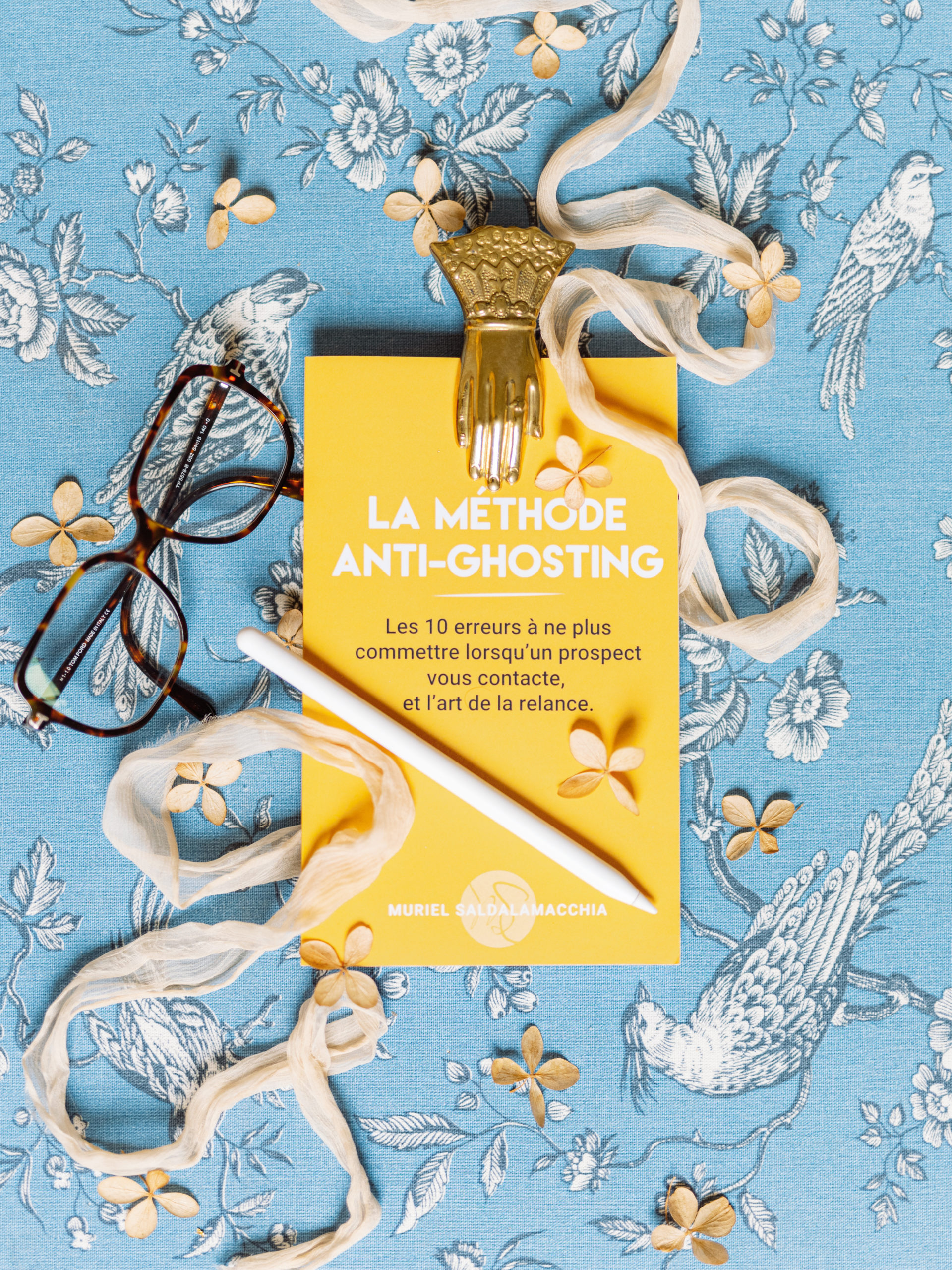 Dream came true. After years to write for magazines, for blogs, 2020 saw my first published book going live. Topic of this firts one ?  Everything you need to know to master ghosting-no ghosting !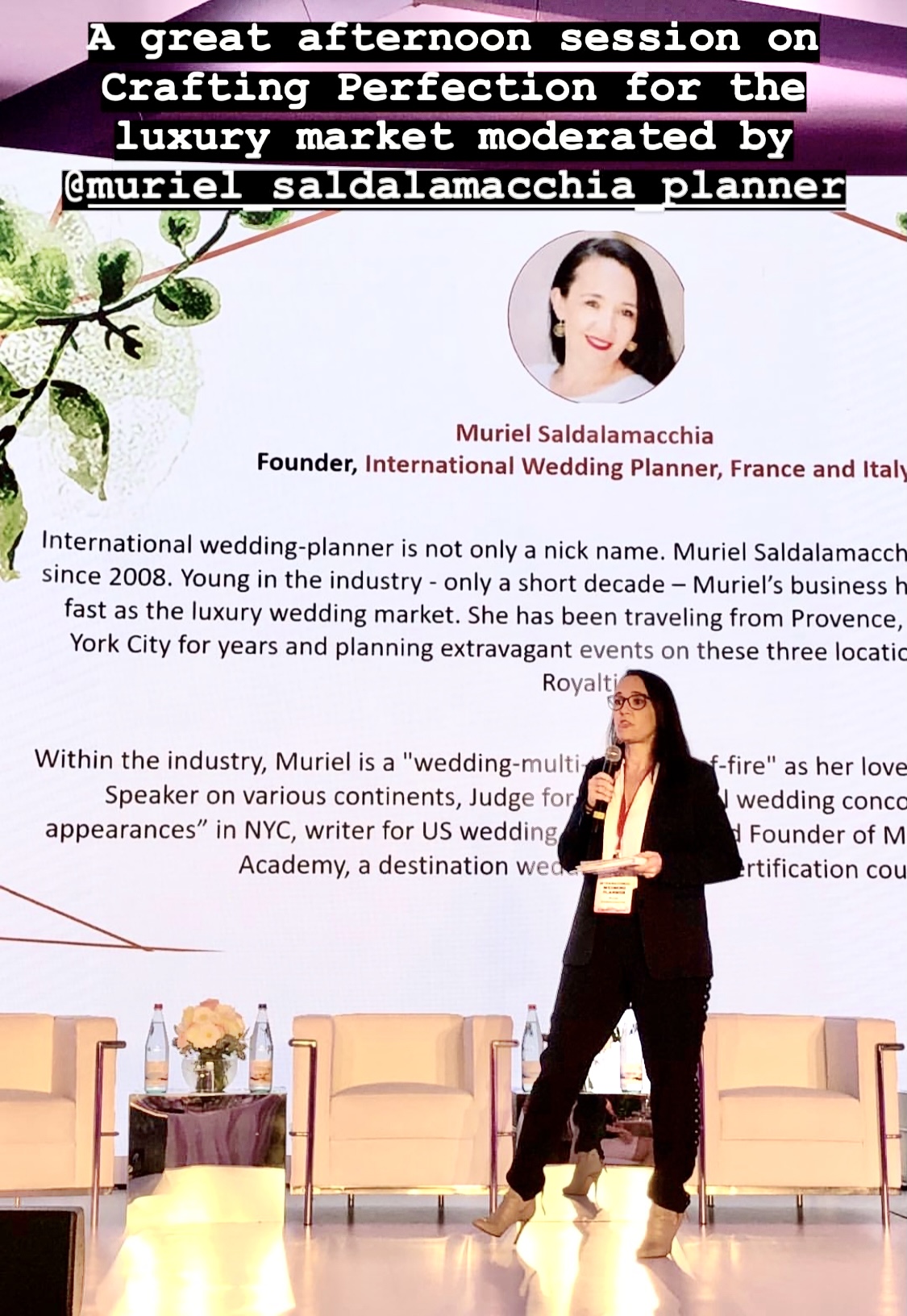 Muriel loves travelling overseas to be on stage and deal with answers to bring light and options to hundreds and hundreds of planners. From the USA to Middle East, via Europe and Asia.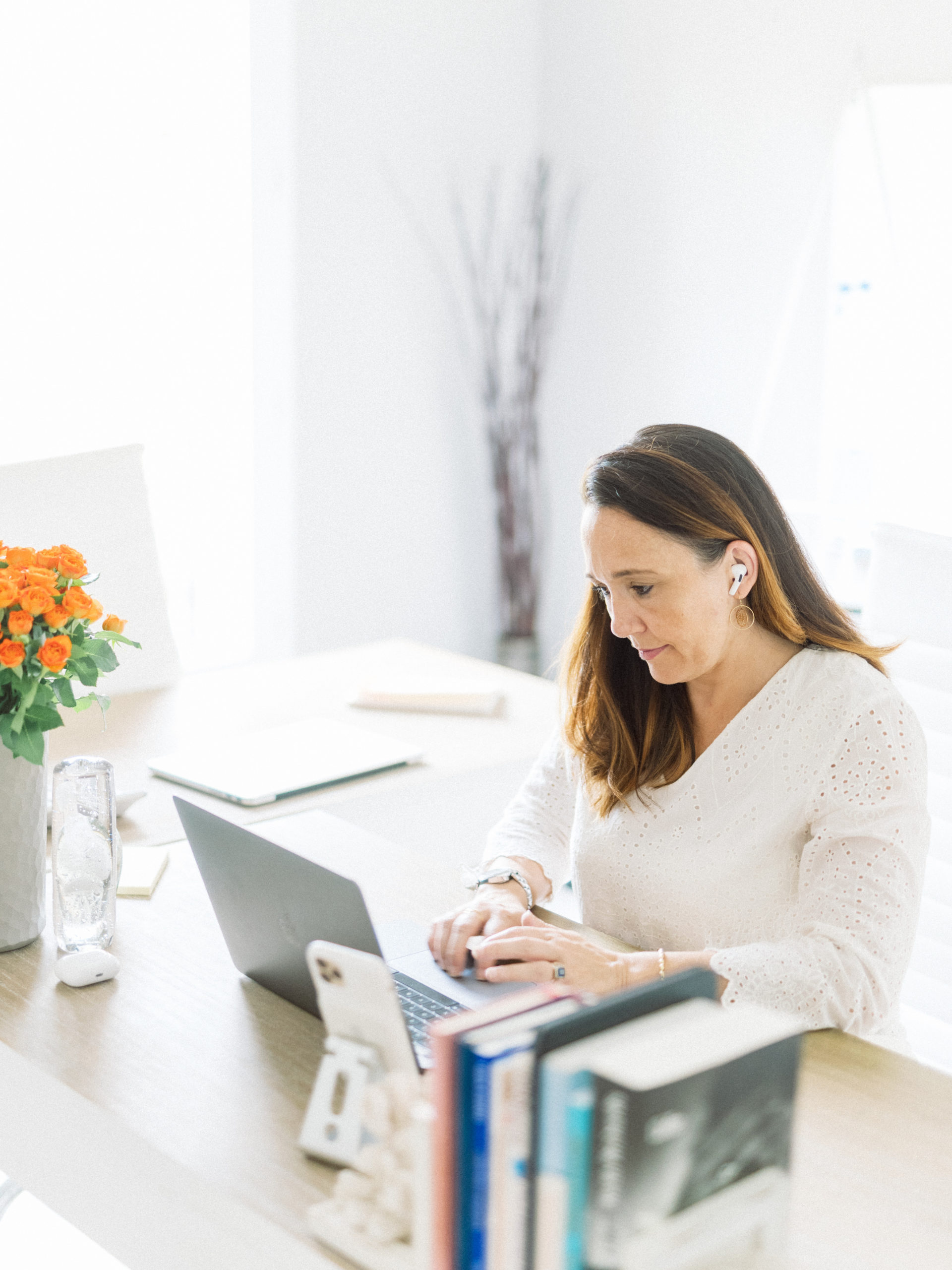 2020 is definitely the year to reinvent ourselves. Seing opportunities where some could see a risk. Muriel is proudly one of the 4 co-founders of the very successful  platform Le Témoin.